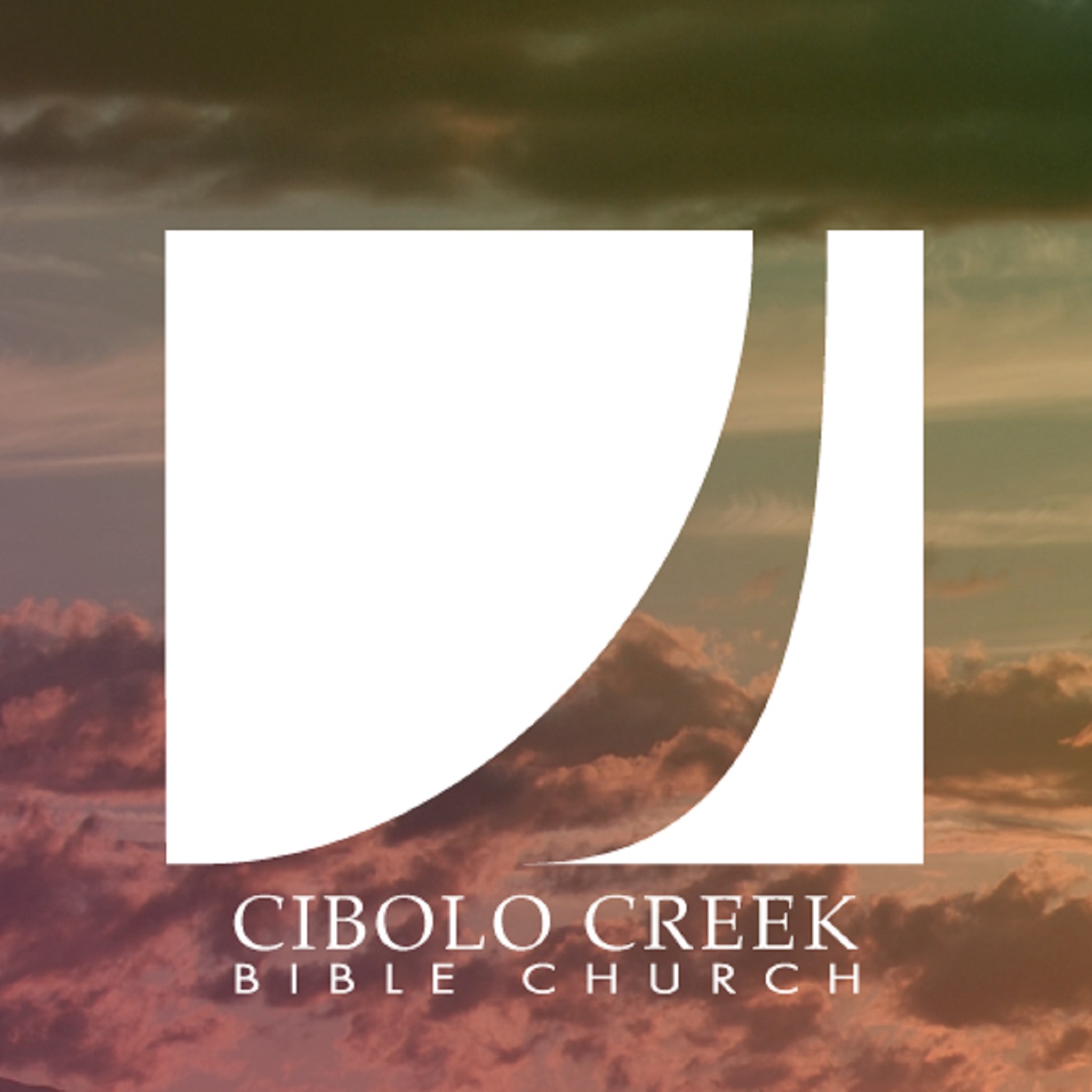 This week deals with Gods plan for the church of God, the bride of Christ during the tribulation period. 
We established last week Mark 13:19-23 the tribulation period was about the judgement and salvation of Israel. It was also the judgement of the gentile nations for their rebellion against God. 
Our Vision is to Gorify God by Strengthening One Another Through Truth and Community. Join us 10:30 AM Sunday inside the YMCA: 621 Westchester Drive Schertz, TX. 
Instagram: @CiboloCreekBible
Facebook: Cibolo Creek Bible Church
www.ccbc-online.com