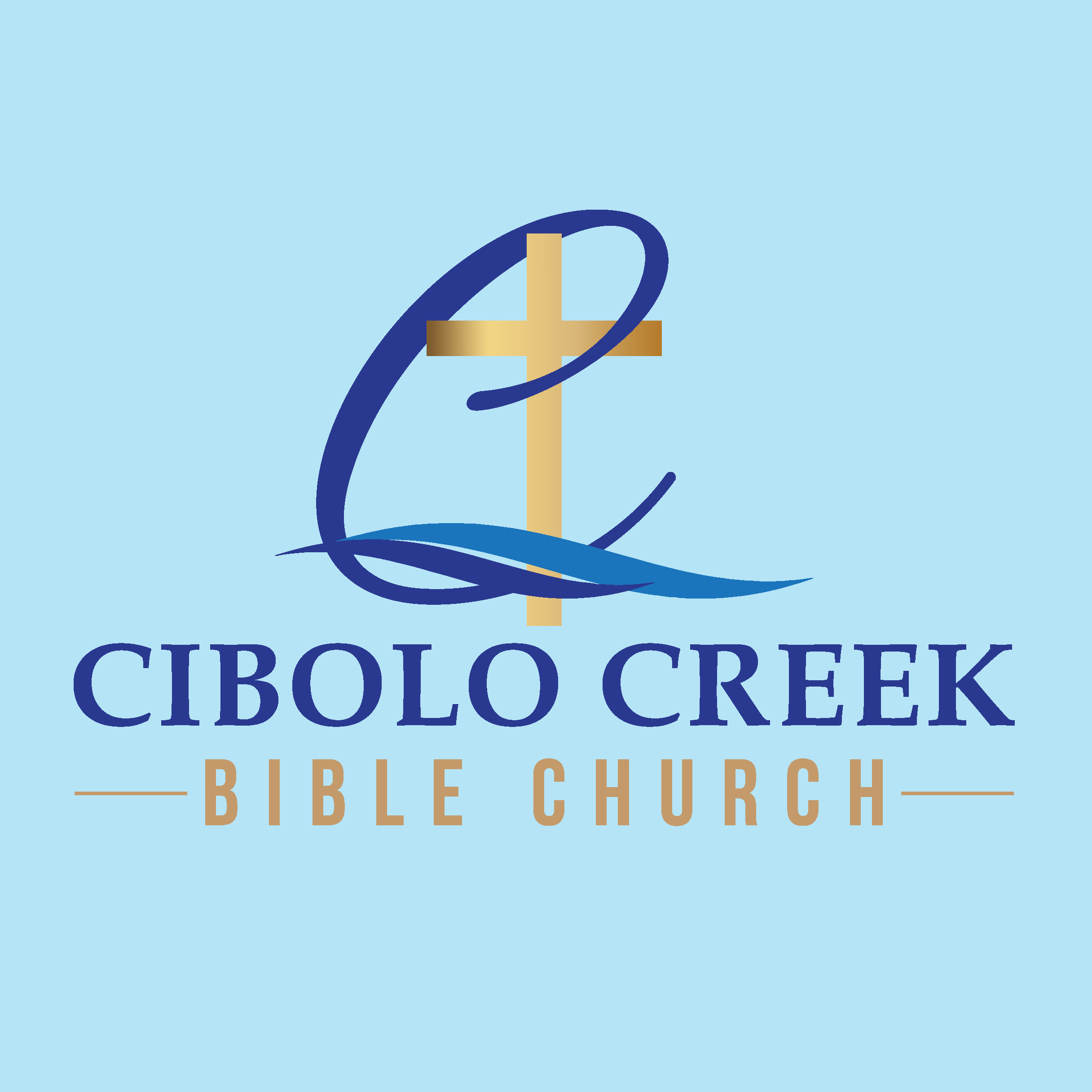 Ephesians 5:5-14
English Standard Version (ESV)
5 For you may be sure of this, that everyone who is sexually immoral or impure, or who is covetous (that is, an idolater), has no inheritance in the kingdom of Christ and God. 6 Let no one deceive you with empty words, for because of these things the wrath of God comes upon the sons of disobedience. 7 Therefore do not become partners with them; 8 for at one time you were darkness, but now you are light in the Lord. Walk as children of light 9 (for the fruit of light is found in all that is good and right and true), 10 and try to discern what is pleasing to the Lord. 11 Take no part in the unfruitful works of darkness, but instead expose them. 12 For it is shameful even to speak of the things that they do in secret. 13 But when anything is exposed by the light, it becomes visible, 14 for anything that becomes visible is light. Therefore it says,
"Awake, O sleeper,
    and arise from the dead,
and Christ will shine on you."
 ______________________________________________________
Our Vision is to Glorify God by Strengthening One Another Through Truth and Community. Join us 10:30 am Sunday inside the Schertz, TX YMCA: 621 Westchester Drive, Schertz, TX.
Instagram @CiboloCreekBible
Facebook Cibolo Creek Bible Church
_________________________________________________________
Scripture References:
Colossians 3:16
1 Corinthians 3:15
Ephesians 4:17-21
1 Corinthians 6:9-11
Revelation 21:8
Galatians 5:19-21
Galatians 5:22-33
Ephesians 5:8-11
2 Corinthians 6:14
Colossians 3:5-11