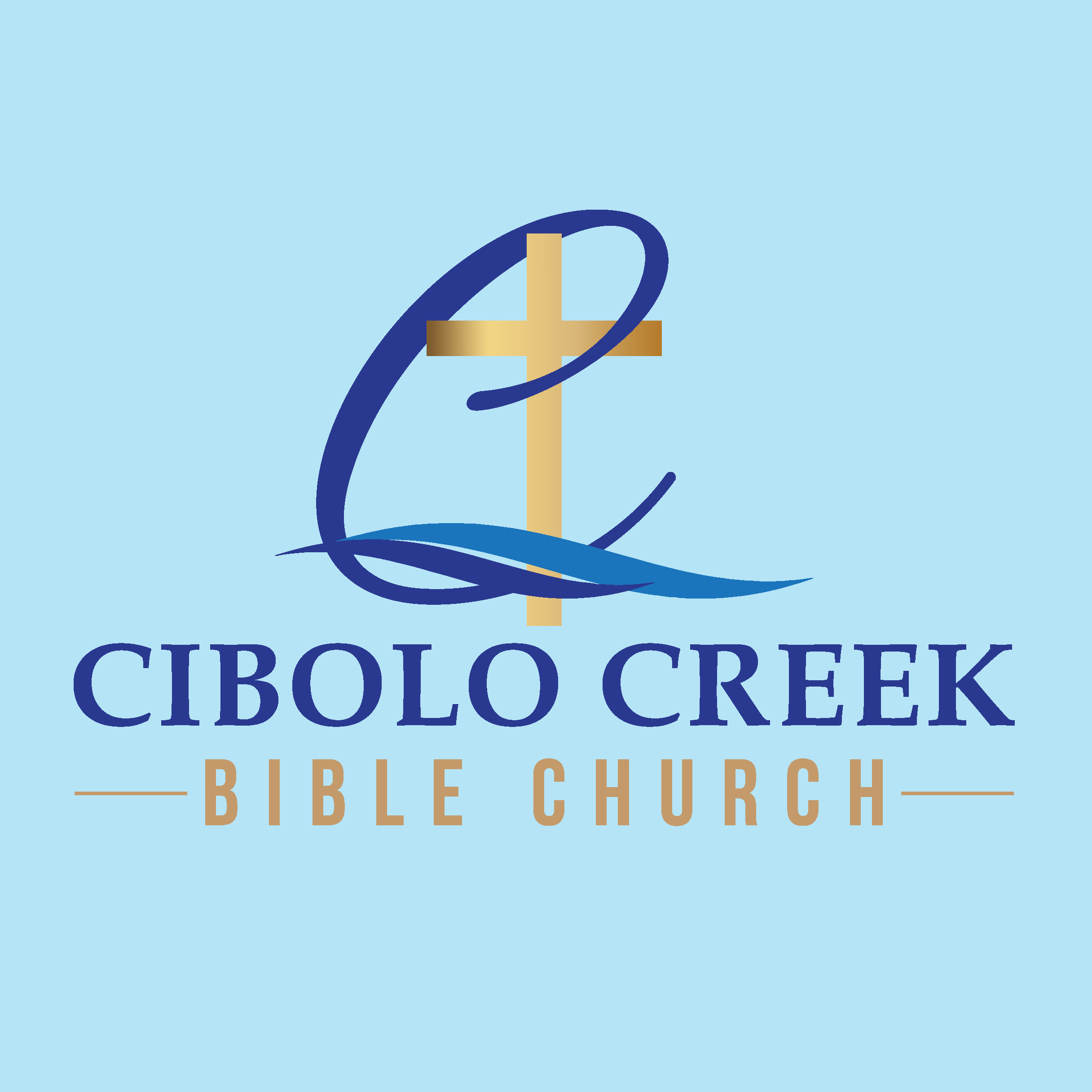 Ephesians 1:7-10
English Standard Version (ESV)
7 In him we have redemption through his blood, the forgiveness of our trespasses, according to the riches of his grace, 8 which he lavished upon us, in all wisdom and insight 9 making known to us the mystery of his will, according to his purpose, which he set forth in Christ 10 as a plan for the fullness of time, to unite all things in him, things in heaven and things on earth.
Scripture Reference:
Acts 17 
Romans 3 none seek God
Redemption=to be set free/bondage
Buy slave from owner to set free
Hebrews 9:12
Colossians 2:13-15
1 Corinthians 1:18 memorize
1 Corinthians 2:7
1 Corinthians 2:9-10,10-16,2:11-16 
Romans 8:6-8
John 6:35-40 44-47
Our Vision is to Glorify God by Strengthening One Another Through Truth and Community. Join us 10:30 am Sunday inside the Schertz, TX YMCA:
621 Westchester Drive, Schertz, TX.
Instagram: @CiboloCreekBible
Facebook: Cibolo Creek Bible Church
www.ccbc-online.com