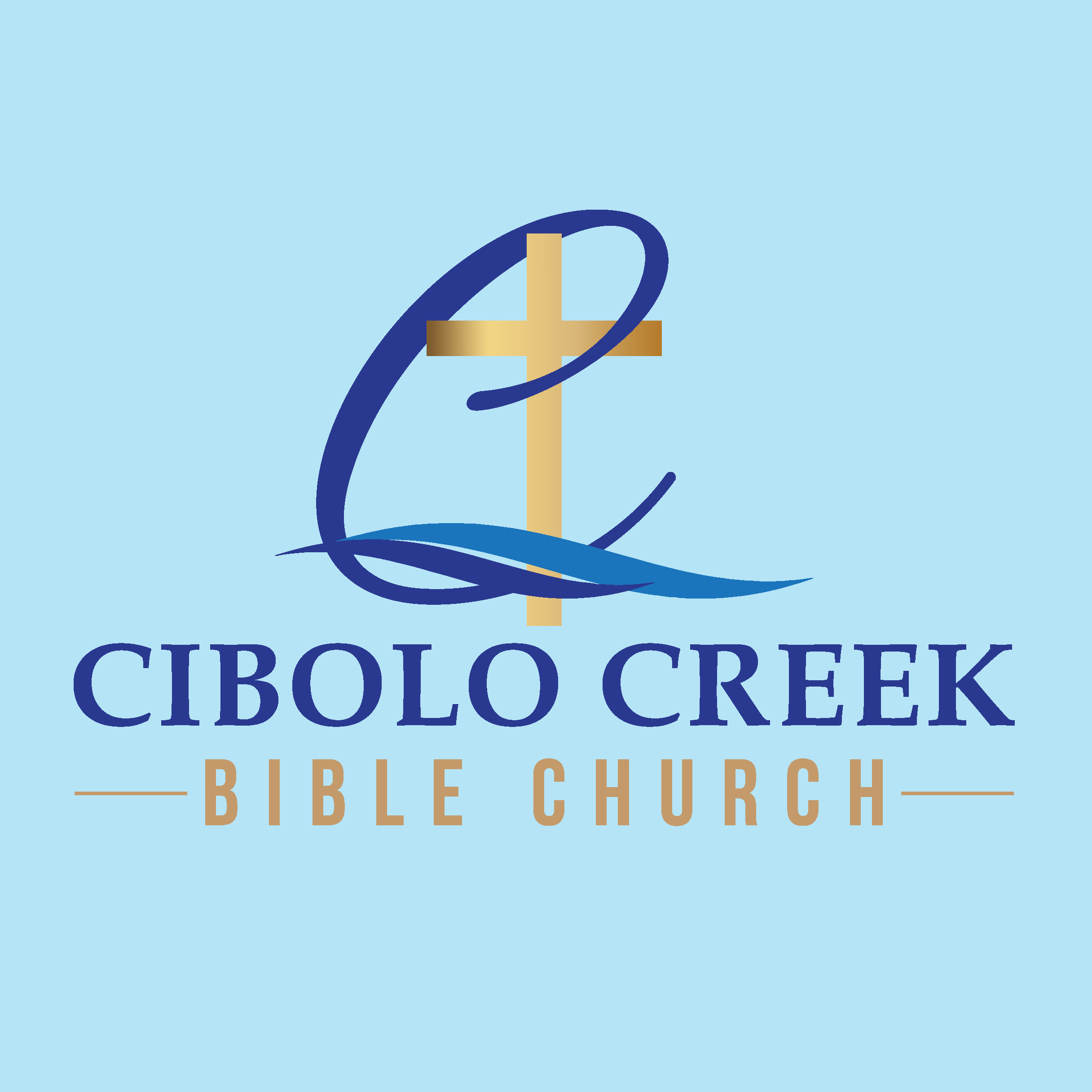 Ephesians 1: 1-3 ESV
Greeting
1 Paul, an apostle of Christ Jesus by the will of God,
To the saints who are in Ephesus, and are faithful in Christ Jesus:
2 Grace to you and peace from God our Father and the Lord Jesus Christ.
Spiritual Blessings in Christ
3 Blessed be the God and Father of our Lord Jesus Christ, who has blessed us in Christ with every spiritual blessing in the heavenly places,
Scripture Reference:
Acts 19:8-10
Acts 19:19
Acts 19:23-28
Revelation 2:2-7
Acts 9:1-6
Acts 9:15-16
1. Each of us have a purpose and a ministry. Just as Paul was a chosen instrument, what song are you playing?
2. Do you contemplate the sovereign power of God in your life? Does worry and anxiety crowd out the comforting voice of the Father saying "I've got this? I've got all this?" Seek first. 
3. GRACE AND PEACE fill your soul? Do you allow this to be the motivation to be faithful? Are you a faithful saint? Do you tolerate sin in your life? 
4. What does it now mean to be in Christ? How will this change your daily life? The bible says you've been given every spiritual blessing. Are you excited to learn more about these blessings? Are you grateful an like Paul does your heart cry out Blessed be the God and Father of our Lord Jesus Christ!