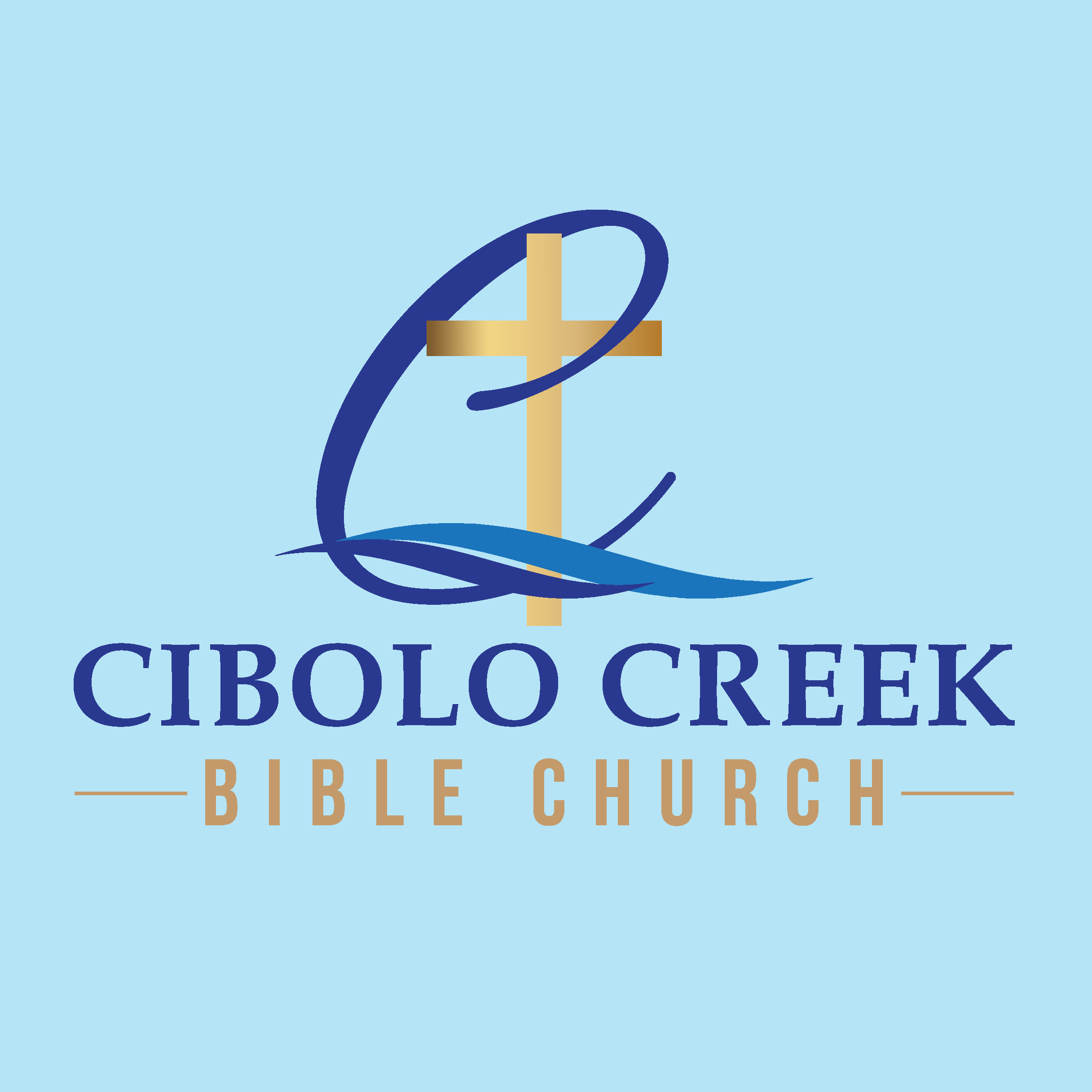 Ephesians 1:3-6
English Standard Version (ESV)
Spiritual Blessings in Christ
3 Blessed be the God and Father of our Lord Jesus Christ, who has blessed us in Christ with every spiritual blessing in the heavenly places,4 even as he chose us in him before the foundation of the world, that we should be holy and blameless before him. In love 5 he predestined us for adoption to himself as sons through Jesus Christ, according to the purpose of his will, 6 to the praise of his glorious grace, with which he has blessed us in the Beloved.
Scripture Reference:
Acts19 
Acts 2:23-24
1 Peter 1:20 
Romans 8:28
1 Peter 2:9
John 1:12-13
Romans 8:29-30
Ephesians 6:10-18
Our Vision is to Glorify God by Strengthening One Another Through Truth and Community. Join us 10:30 am Sunday inside the Schertz, TX YMCA:
621 Westchester Drive, Schertz, TX.
Instagram: @CiboloCreekBible
Facebook: Cibolo Creek Bible Church
www.ccbc-online.com