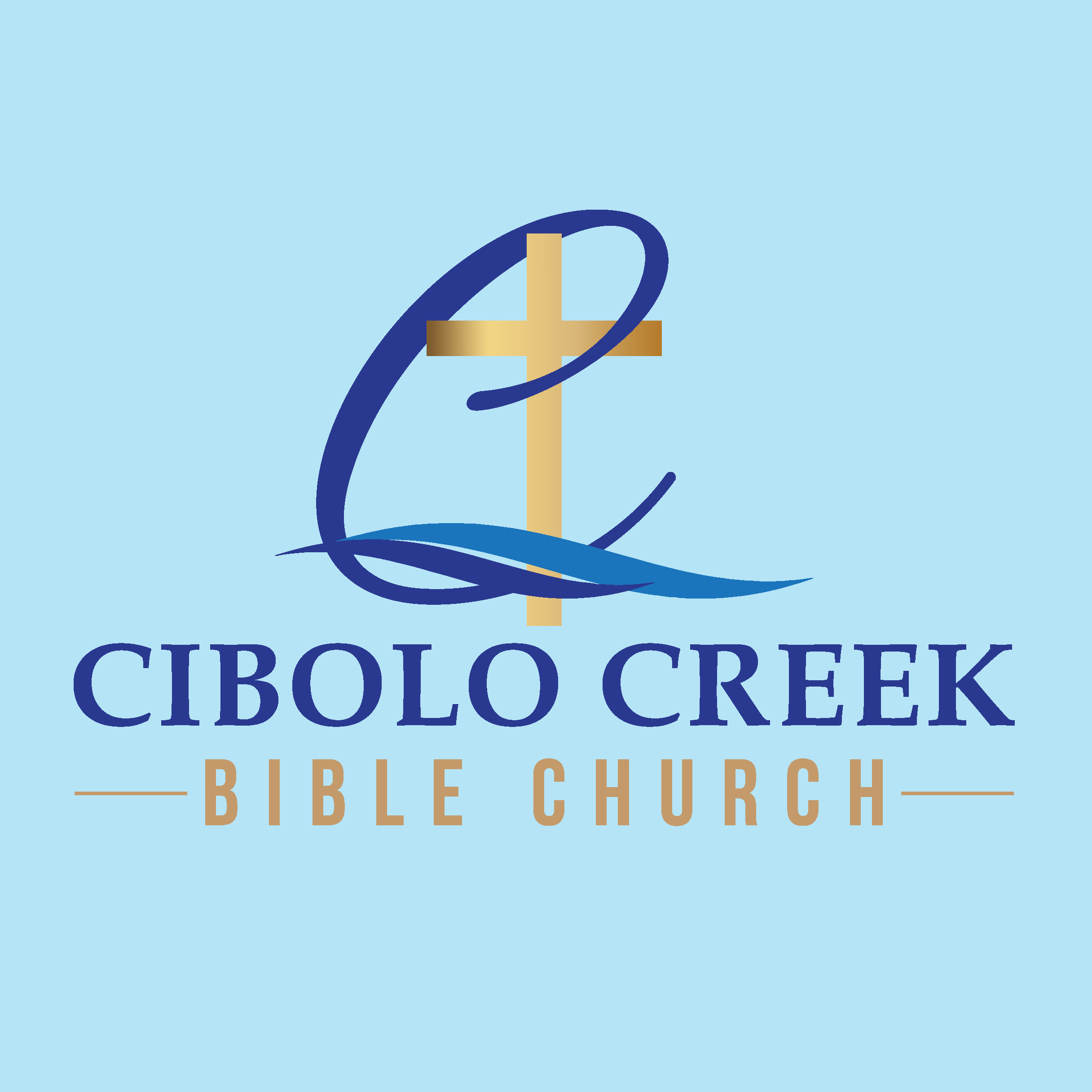 Ephesians 2:4-7
New International Version (NIV)
4 But because of his great love for us, God, who is rich in mercy, 5 made us alive with Christ even when we were dead in transgressions—it is by grace you have been saved. 6 And God raised us up with Christ and seated us with him in the heavenly realms in Christ Jesus, 7 in order that in the coming ages he might show the incomparable riches of his grace, expressed in his kindness to us in Christ Jesus.
Scripture References:
Romans 5:10,3:10-18
Romans 9 deals with the argument of God being unjust
Philippians 3:20
Colossians 3:1-2
Isaiah 26:3
1 Peter 3:9-12
1 Corinthians 3
Our Vision is to Glorify God by Strengthening One Another Through Truth and Community. Join us 10:30 am Sunday inside the Schertz, TX YMCA: 621 Westchester Drive, Schertz, TX.
Instagram: @CiboloCreekBible
Facebook: Cibolo Creek Bible Church
www.ccbc-online.com