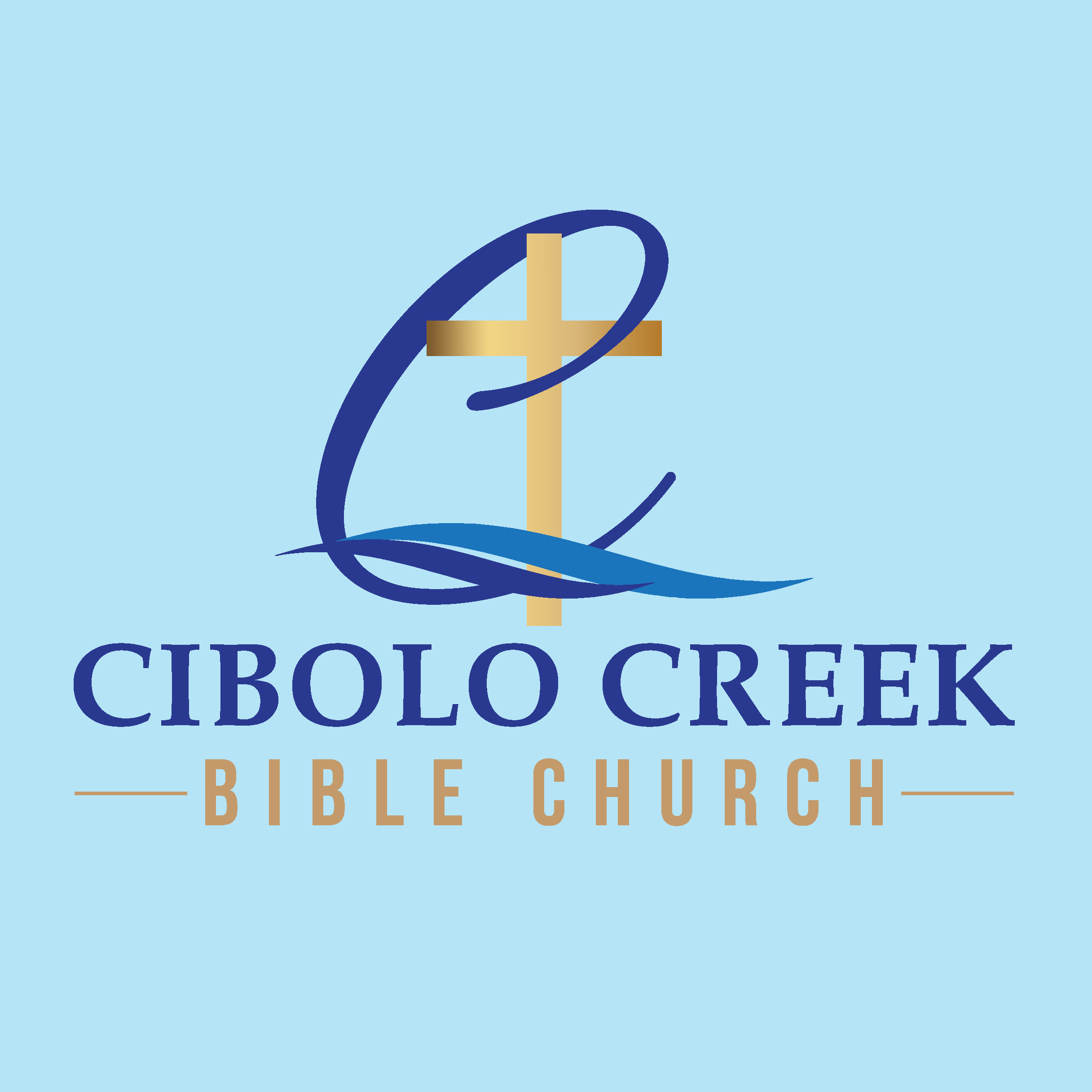 Ephesians 4:1-8
English Standard Version (ESV)
Unity in the Body of Christ
4 I therefore, a prisoner for the Lord, urge you to walk in a manner worthy of the calling to which you have been called, 2 with all humility and gentleness, with patience, bearing with one another in love, 3 eager to maintain the unity of the Spirit in the bond of peace. 4 There is one body and one Spirit—just as you were called to the one hope that belongs to your call— 5 one Lord, one faith, one baptism, 6 one God and Father of all, who is over all and through all and in all. 7 But grace was given to each one of us according to the measure of Christ's gift. 8 Therefore it says,
"When he ascended on high he led a host of captives,
    and he gave gifts to men."
-Our Vision is to Glorify God by Strengthening One Another Through Truth and Community.-
Join us 10:30 am Sunday inside the Schertz, TX YMCA: 621 Westchester Drive, Schertz, TX.
Instagram: @CiboloCreekBible
Facebook: Cibolo Creek Bible Church
www.ccbc-online.com