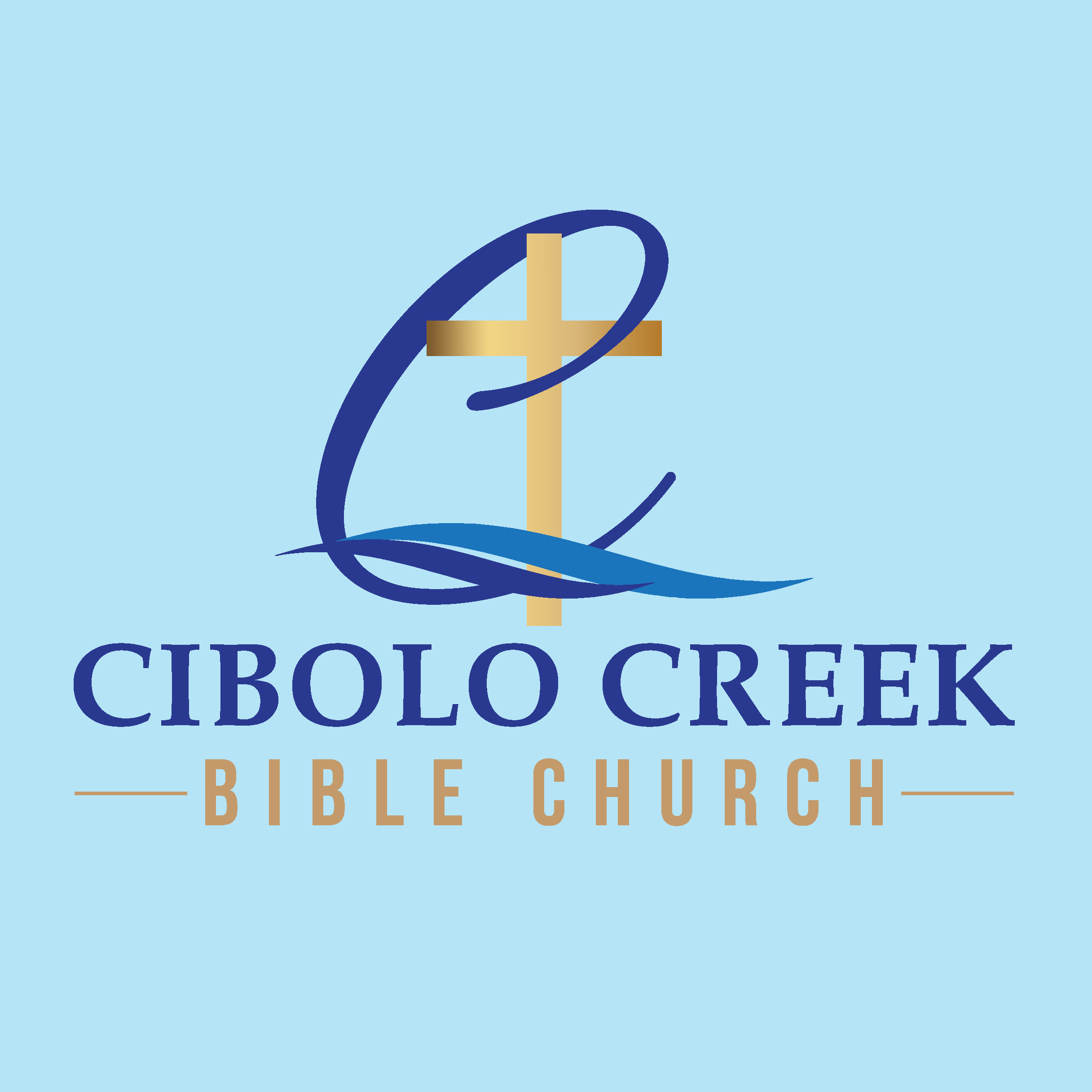 Ephesians 4:9-13
English Standard Version (ESV)
9 (In saying, "He ascended," what does it mean but that he had also descended into the lower regions, the earth? 10 He who descended is the one who also ascended far above all the heavens, that he might fill all things.) 11 And he gave the apostles, the prophets, the evangelists, the shepherds and teachers, 12 to equip the saints for the work of ministry, for building up the body of Christ, 13 until we all attain to the unity of the faith and of the knowledge of the Son of God, to mature manhood, to the measure of the stature of the fullness of Christ,
Our Vision is to Glorify God by Strengthening One Another Through Truth and Community.
Join us 10:30 am Sunday inside the Schertz, TX YMCA: 621 Westchester Drive, Schertz, TX.
Instagram: @CiboloCreekBible
Facebook: Cibolo Creek Bible Church
www.ccbc-online.com