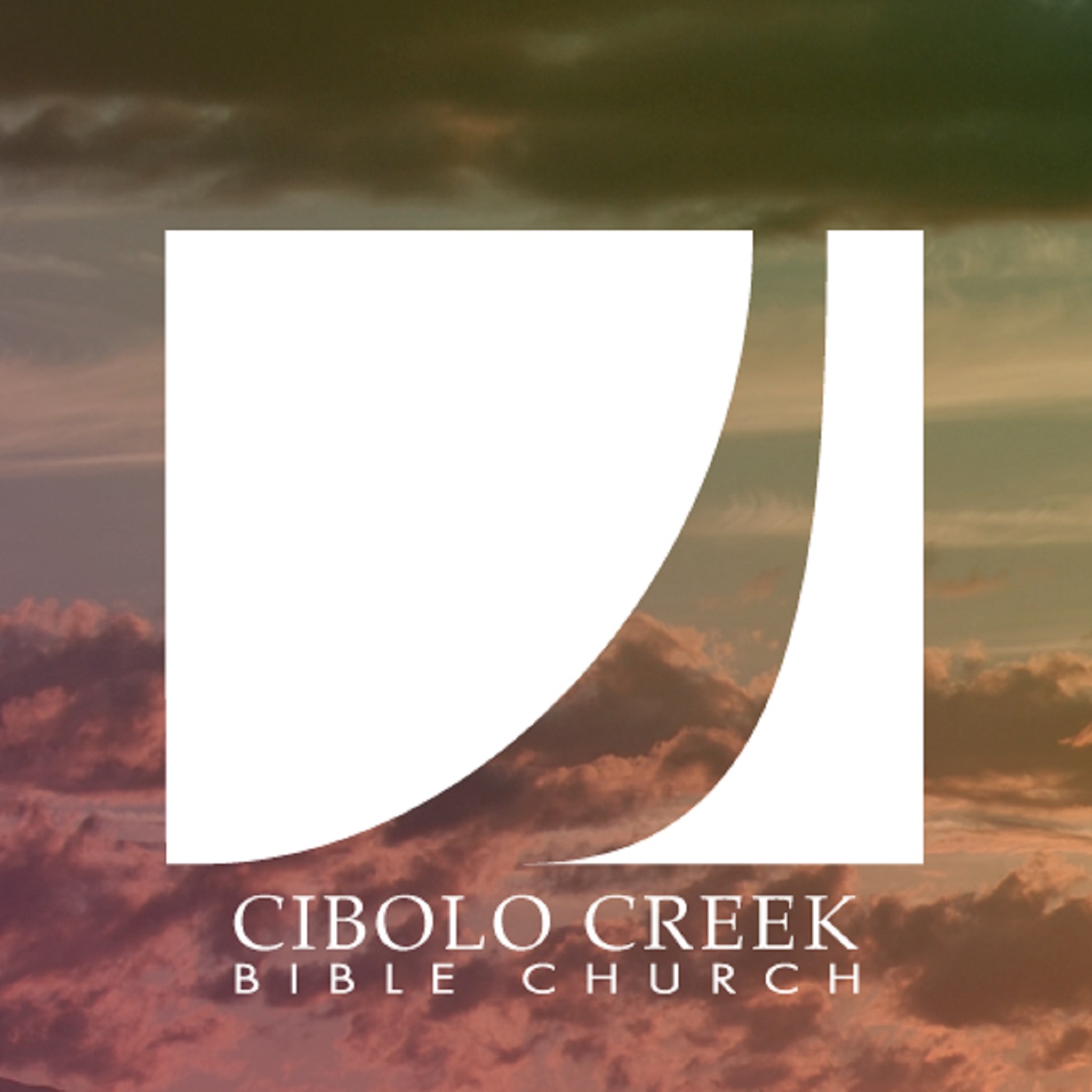 Fear is an emotion that all of us experience in various situations in life. The amazing thing about fear is that God has equipped all of us to be able to manage fear. The key to managing fear is found in the scriptures.
Reference Scripture: Daniel 10:12
6/19/2019 Sermon with Teaching Pastor Nathan Peacock.
Our Vision is to Glorify God by Strengthening One Another Through Truth and Community. Join us 10:30 am Sunday in the Gym inside the Schertz, TX YMCA: 621 Westchester Drive, Schertz, TX.
Instagram: @CiboloCreekBible
Facebook: Cibolo Creek Bible Church.