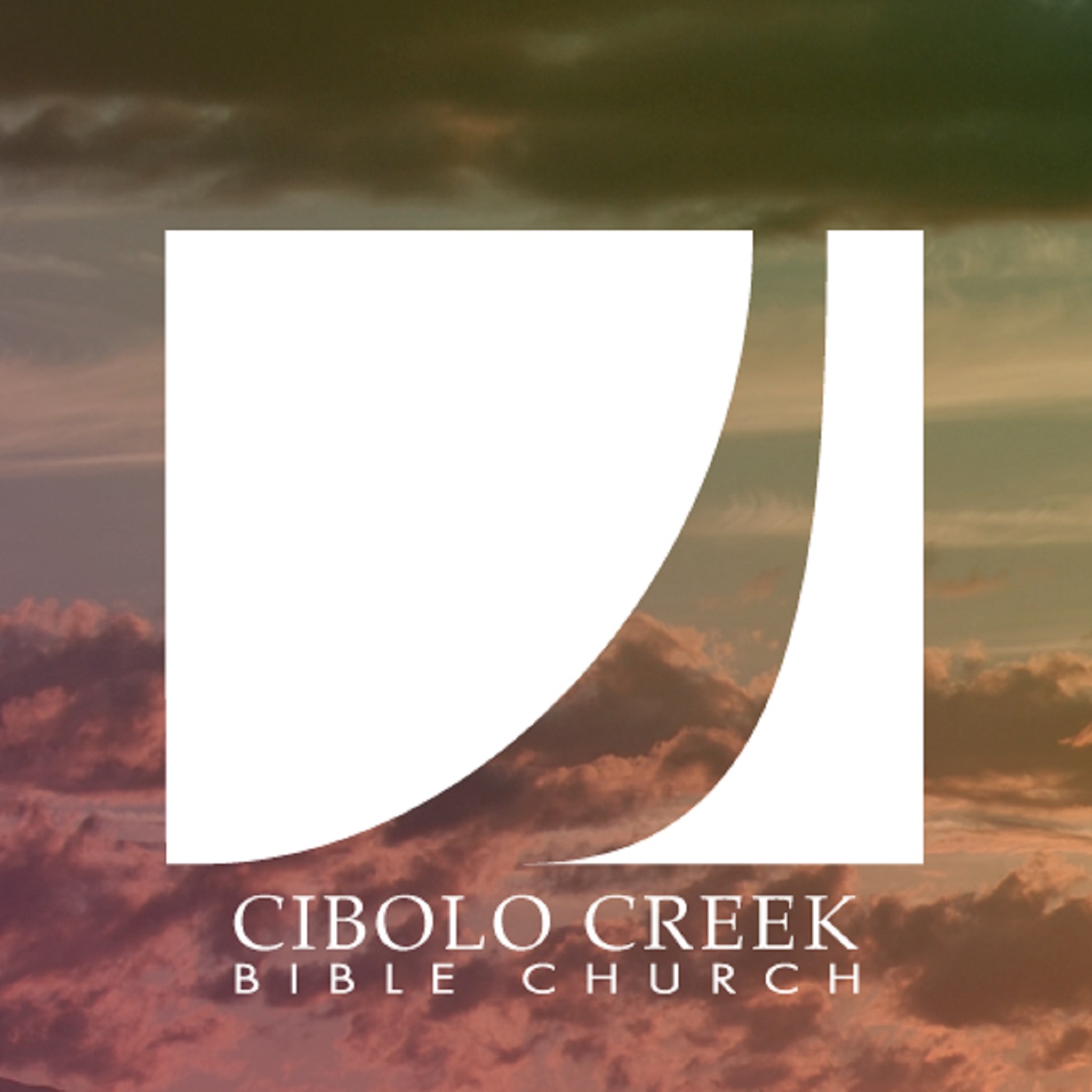 Our Vision is to Glorify God by Strengthening One Another Through Truth and Community. Join us 10:30 am Sunday in the Gym inside the Schertz, TX YMCA: 621 Westchester Drive, Schertz, TX.
Instagram: @CiboloCreekBible
Facebook: Cibolo Creek Bible Church.
Scripture References for 6/2/19 sermon:
Jeremiah 30:7
Daniel 12:1-2
Revelation 6:1-17
Revelation 8:11-19
Revelation 16...
Isaiah 13:10
Isaiah 34:4
Zechariah 14:4
Acts 1:11
Revelation 1:7
Revelation 19:11-21
1 Corinthians 15
Zachariah 14:7-9
Jeremiah 30:8-11
Matthew 24-25
And the Synoptic Gospel Parallels in Luke and Mark
Zachariah 12:10-11
Daniel 9
Psalm 118:19-24
1 Corinthians 15 
Romans 11:1;7-8;11-12;22-24;25-26
2 Thessalonians